About us
Powerfull Features of
Transvoy

company
We are the India's largest integrated logistics solutions provider; we are always at your service. Right from transporting your cargo & making a successful delivery to its designated location. We are leaders in freight forwarding, custom clearance, transportation handlings locally as well as globally.
Our key objective is to provide you complete service integration and to serve you with quality service that exceeds your expectations and requirements thus establishing and developing a long-term partnership resulting in market leadership for both of us. As a leading freight forwarder, we specialize in end-to-end Supply Chain Management solutions and intercontinental air freight and ocean freight shipments.
Our mission
We are the one-stop solution for all your logistics requirement. We are totally committed with our service and quality to ensure our customer's satisfaction.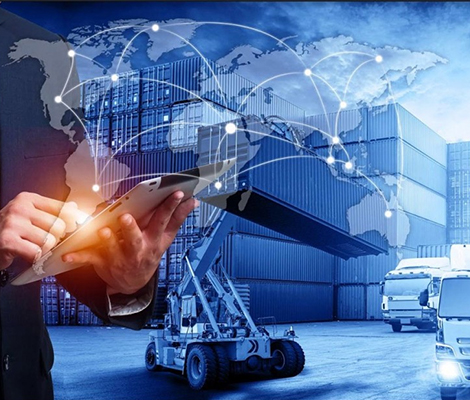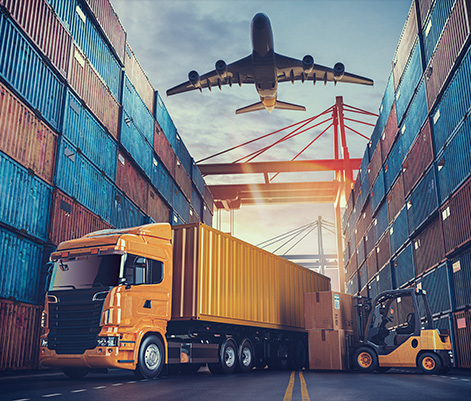 Our vision
As a leading logistics partner with a strong network throughout the world. Our experience & knowledge enable us to come with the right answers for all your complex logistics challenges.